The List.
Welcome to our curated directory of brilliant services run by hard working mothers. Whatever you are looking for - from a holiday to a haircut... a website to a workshop - here is the start of your little black book. If you use a company listed here, you will be supporting a small independent business run by a fellow multi-tasking mama. And better than that, each listing has an exclusive Mamahood offer too!
BUSINESS TO BUSINESS SERVICES
The Stitch Writer
SERVICES: Copywriting • Product descriptions (Etsy, NOTHS) • Content creation • SEO • Proofreading
OFFER: Quote MAMAHOOD for 10% off standard fees
Becky Bird
SERVICES: Marketing and visual Content Design •
Social Media Banners & Avatars / Postcards and Leaflets / Packaging / Trade Ads / Catalogue Design / Powerpoint and Pitching Documents. Available at hourly or flat rate fees.
OFFER: 10% off standard fees
Park Studio
SERVICES: Graphic design for print and digital • Visual identity design • Leaflet/flyer/invitation design • Social media graphics • Booklet/brochure design • Book design • Exhibition graphics
OFFER: 10% off standard fees
Hey Frankie
SERVICES: Business Stationery • Logo Design • Packaging Design • Product Design • Social Media Graphics • Business Graphics • Website Design (Squarespace) • Print Services
OFFER: 20% off hourly rate
Seb & Charlie Design
SERVICES: Print and design services • Branding design • Logo design • Illustration for web and print • Children's book illustrations • Web graphics (social media banners etc) • Print design: • Packaging • Print Services
OFFER: Payment terms over 3 months (interest free)
PHOTOGRAPHERS: FAMILY/ COMMERCIAL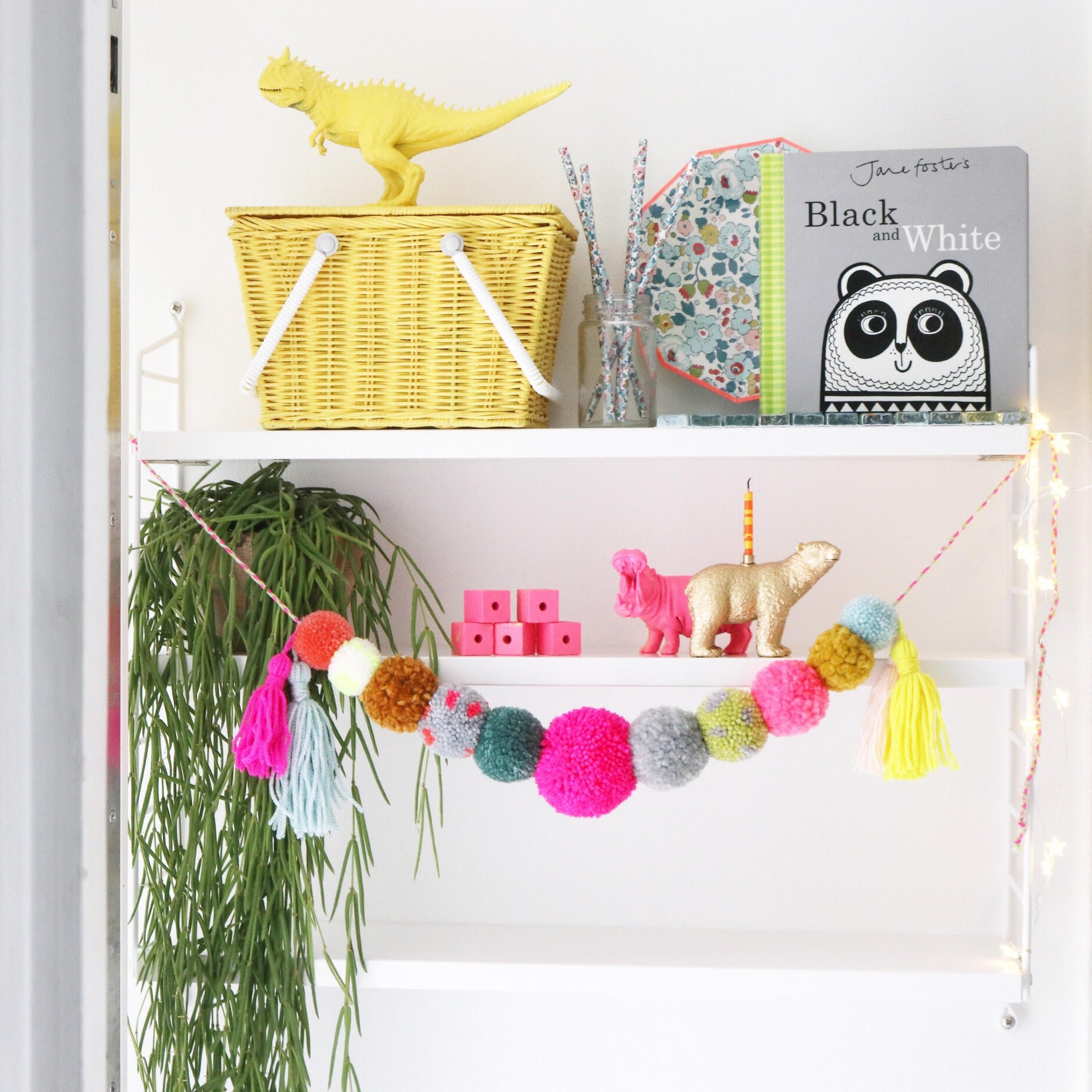 Iggy Mint
SERVICES: Product styling • Art direction • Creative marketing • Set design • Brand consultancy • Photography
OFFER: 10% off standard fees
LOCATION: London
Thea Courtney
SERVICES: Kids Fashion and Editorial photography • NOTHS photography • Family portrait, food and stories photography
OFFER: 10% off standard fees
LOCATION: London
Buzz Box Studio
SERVICES: E-commerce Photography • Product Photography • Marketing Photography • Stop Motion Animation
OFFER: 10% off your first shoot with us
LOCATION: Hertfordshire
Small Fry + Chips Interior Design Co
SERVICES: Independent Interior designer • Individual room decorating • Full house refurbishment
OFFER: Free initial consultation and 10% off design fees
LOCATION: London
Ormae Interiors
SERVICES: Family interior design • Lay out and space design • Colour advice •
Online or in person
OFFER: Free consultation (worth £50)
LOCATION: London
RevelLab - Children Interior Design Studio
SERVICES: Children Interior Design and Styling • Kids bedrooms • Nurseries • Playrooms
OFFER: Free consultation (worth £50)
LOCATION: London
Kennaland
SERVICES: Hair colour • Hair cutting • Blow dries • Hair styling
OFFER: 10% off standard prices
LOCATION: East London
The London Acupuncturist
SERVICES: Five Element Acupuncture • Specialist in fertility, pregnancy and birth • Highly experienced practitioner with clinics across London • Member of B.A.C.
OFFER: £20 off initial consultation or treatment
LOCATION: London
Book it Becki
SERVICES: Holiday property search service • Holiday research & planning • Flight searches
OFFER: 10% off Package 3 (up to 10 place search)
LOCATION: London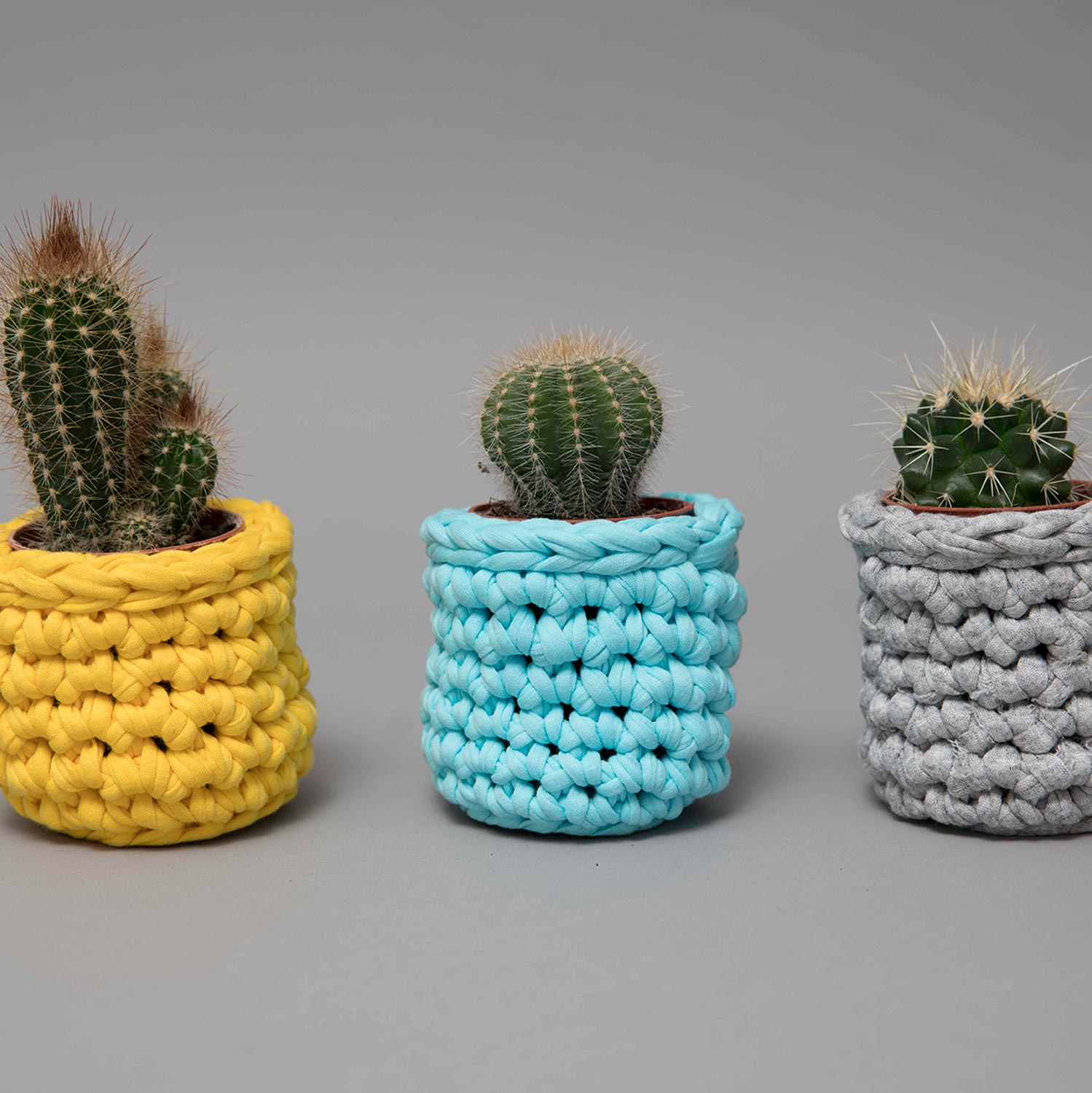 Rachel Rogers
SERVICES: Private hire teacher to run crochet workshops
LOCATION: London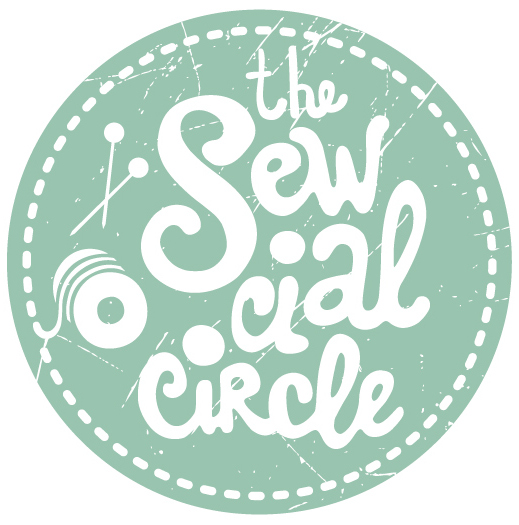 The Sewcial Circle
SERVICES: Creative workshops for parties and events, for kids and adults
OFFER: The birthday girl/bride-to-be/etc. goes free when a party/event is booked mentioning the Mamahood
LOCATION: London
If you are a mother and run an ace service business, please get in touch! We would love to hear from you hello@themamahood.co.uk