THE LITTLE SPREE EDIT
Now there are a lot of fashion blogs out there. But honestly I am loyal to only one - if you haven't discovered her yet - go go go! Little Spree is the place I find the very most amazing buys for me and my children and our house. Behind it is the mega talented Sarah Clark - mama to 8 year old twins she has worked in fashion for over fifteen years, at magazines including Marie Claire, Glamour, Red, and most recently as Fashion Editor at Large at The Sunday Telegraph's Stella magazine. She has such a great eye - always finding wonderful gems on the high street and beyond and only sharing what she truly loves.
I asked Sarah to pick her favourite selects from the gorgeous shops listed in The Mamahood. Her edit below is wonderful - and I've shared an exclusive discount code for each shop too!
We adore these books in our house. Tabitha is actually quite obsessed with them! She has all of them so far, and they are adding to them all the time. She reads them over and over, and has learnt so much from them. The beautiful illustrations are so engaging, and bring the people to life in such a clever way. Plus, they look lovely displayed in a room.
Use code MAMAHOOD10 for 10% off
Tabitha and Marlow already have one of these and it's just perfect for storing (and transporting of course) smaller toys (Marlow keeps his cars in it at the moment). And if I'm going trip over something with toys in, I mind a lot less if it looks this nice!
Use code YESMAMA15 for 15% off
I love to mix a bit of vintage with new pieces in Tabitha and Marlow's rooms - they both have old school desks. I love the pink legs of this bench.
Use code MAMA15 for 15% off
I've long been a fan of these gorgeous memory cases. Such a wonderful, original idea, and so beautifully executed. Just perfect.
Use code MAMA10 for 10% off
How sweet is this mobile? I love the simplicity of it.
Use code MAMAHOOD10 for 10% off
THE most gorgeous, handmade moses baskets (my favourites are the plain), that are also fair trade. Plus a percentage of each sale goes to four charities. I can't wait for the mini versions for soft toys!!
Use code MAMAHOOD for 10% off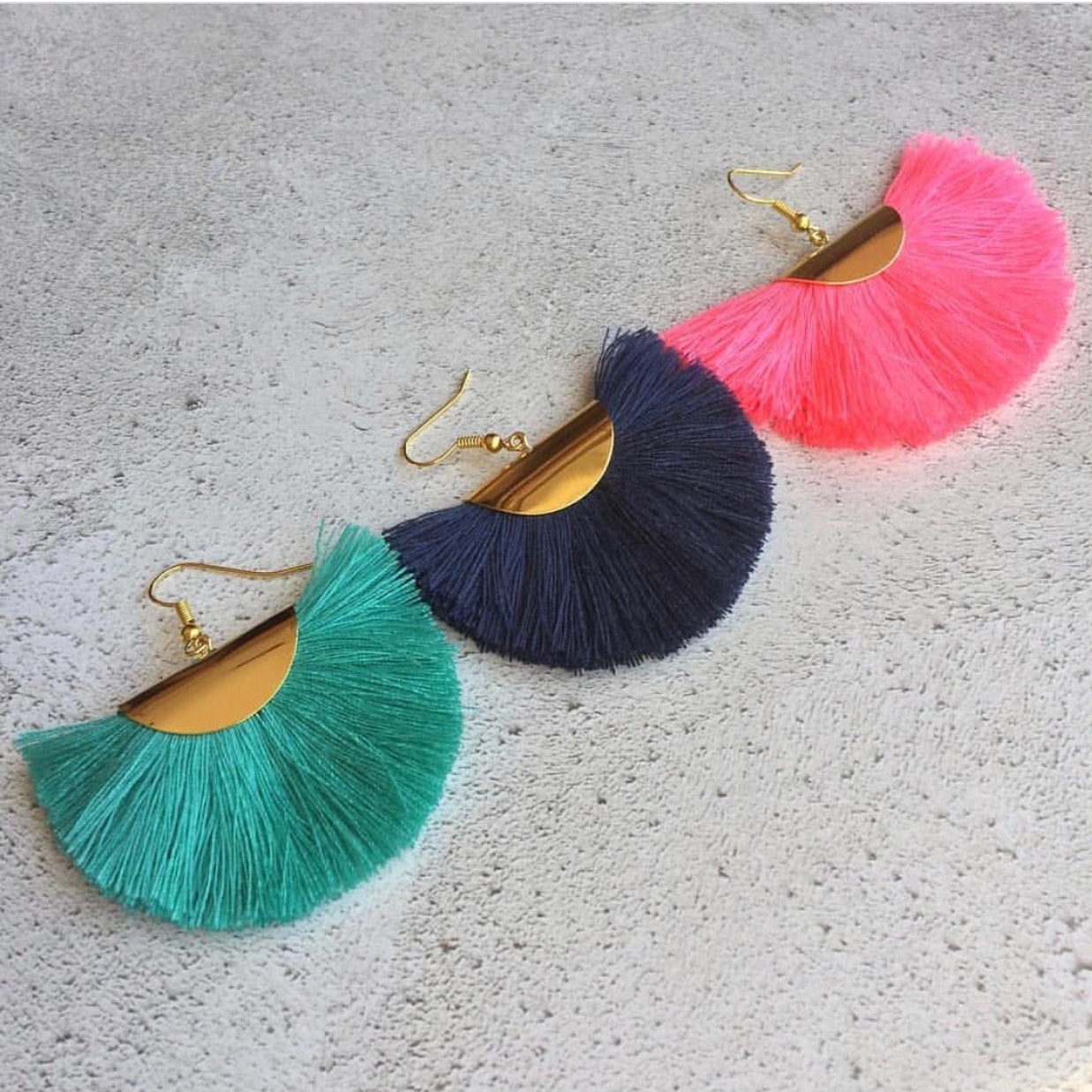 I've always loved a bit of a 'jazzy', statement earring. But generally only with a more casual/scruffy outfit. They're a great (and quick!) way of feeling a bit more 'done', if if you're just at home working. I have the charcoal and love them.
Use code MAMAHOOD for 10% off